We could not bring to life Coaltoons without the creative visions from our talented and respected designers.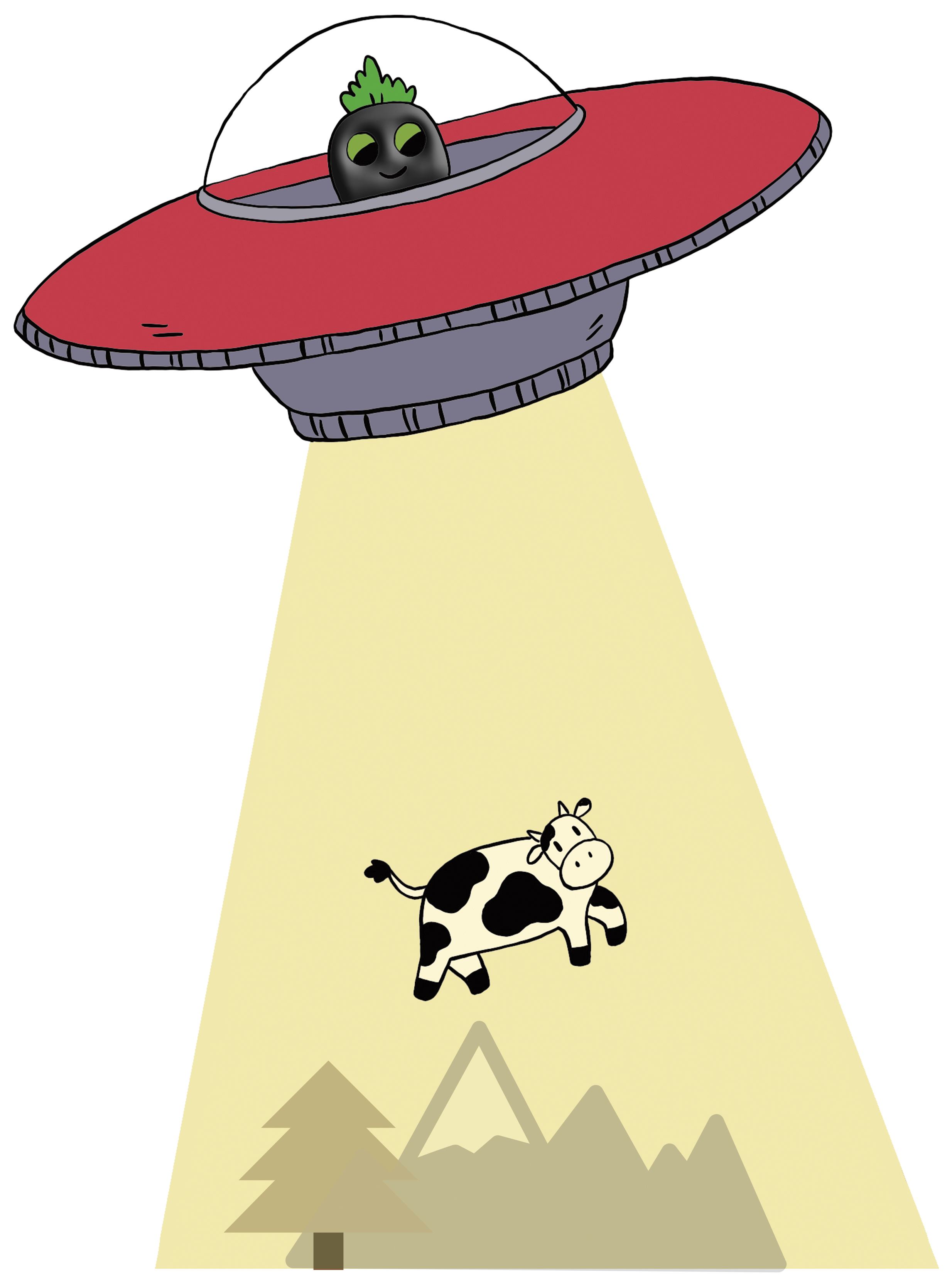 Phoebe Sugo
Illustrator
Phoebe Sugo from Sugo-Studio.com is our very first design artist that created our UFO, Aviator and our Coaltoon Roasting Marshmallow designs.
When I was introduced to her work, I immediately knew she would be a right fit to helping get my vision launched off the ground. Check out her work at www.sugo-studio.com.