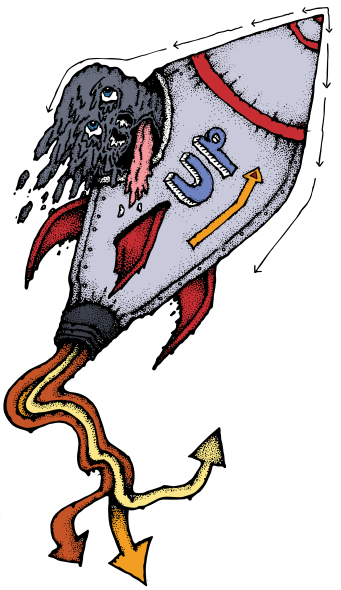 Coaltoons® are aliens from another planet who come back to Earth in search of their fellow Coaltoons who crashed on July 7, 1947 in Roswell, NM and never heard from again.
When the army began to investigate this crash, they found alien technology that was kept hidden.
During a covert operation by a secret society, these alien technology artifacts were taken from their hidden facility in Roswell, NM with hopes to uncover the truth and make contact with these aliens.